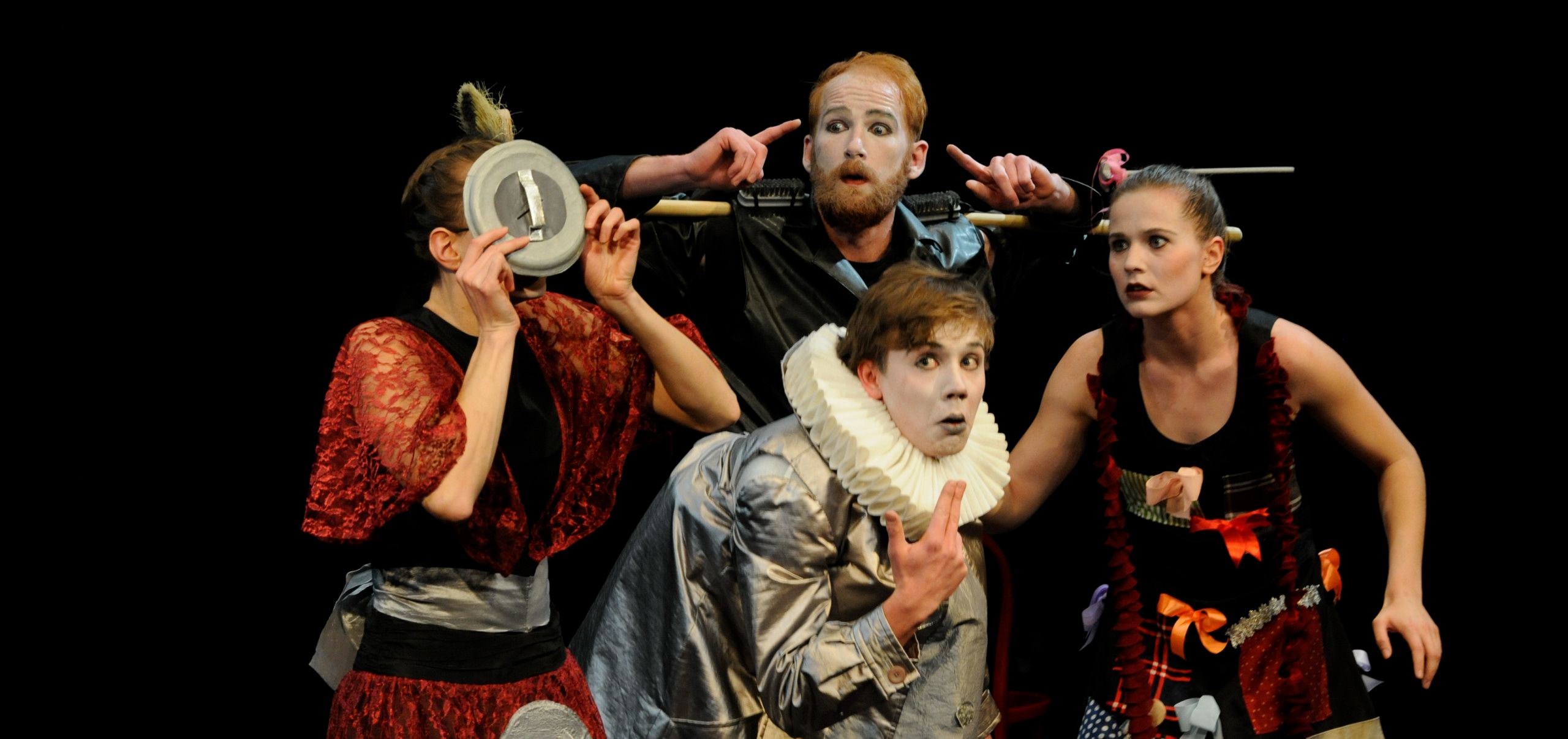 Classical Art for Everyone
Opera Studio Prague forms a creative background for young artists in many disciplines. Following the pattern of foreign institutions of similar effort, we have decided to bring together young artists, especially opera singers, conductors, mimes, choreographers, dancers and instrumentalists into projects where we will enable them to artistically mature, gain experience, develop and discover new dimensions of their talents in cooperation with Czech and foreign colleagues. Our concerts, projects and performances are original and unique synthesis of singing, acting and pantomime. These three expressive values, joined together, create an extraordinary atmosphere and provide the spectator with a whole new emotional and artistic experience.
Our first achievement in this area is the performance of Anne - To View the Sky Without Fear, which won a great award not only from critics but also audiences.
Divadlo SOLIDARITA
October 17th, 18th, and 19th, 2017
Anne : To View the Sky Without Fear, this time in its educational version with a historical panel aimed at high school students.   
Festival hudebního divadla - divadlo DISK
Sunday, October 22nd, 2017
We´re performing as part of the 13th annual Czechoslovak Festival of Music Theater with Anne: To View the Sky Without Fear.
CONTACT
To leave us a message, use the following contacts or contact form.
Opera Studio Praha z.s.
Daškova 3087, PRAHA 4, 14300
 +420 603 994 505
 +420 774 971 975
 info@operastudio.cz
contact form
 facebook.com/operastudiopraha

05981441

Nadace Židovské obce v Praze